Services
Building strong foundations, that last a lifetime.
---
---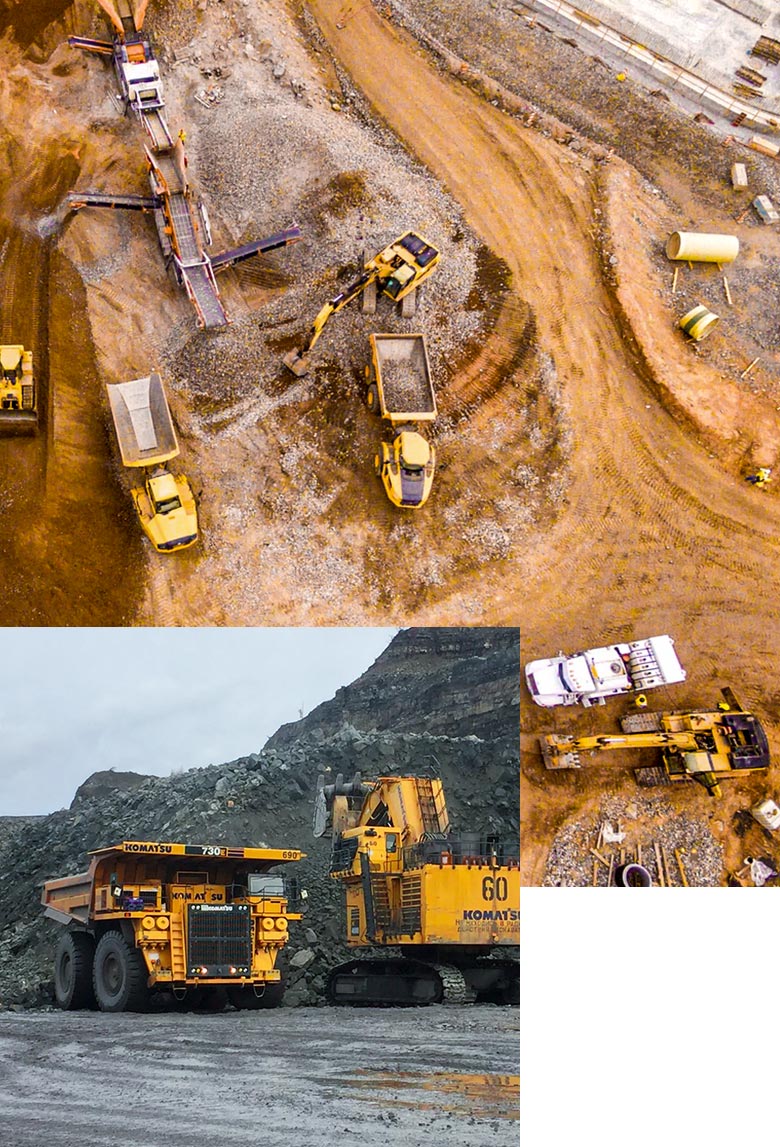 CONCRETE DIFFERENCE
Company with tradition
---
STITX Concrete is a concrete contractor focused on delivering the highest quality service to clients located in the San Antonio and Hill Country area. Although a major part of our business is constructing quality concrete slabs, that isn't our only focus. We're also in the business of building strong and durable foundations with our partners and in our community that will stand the test of time.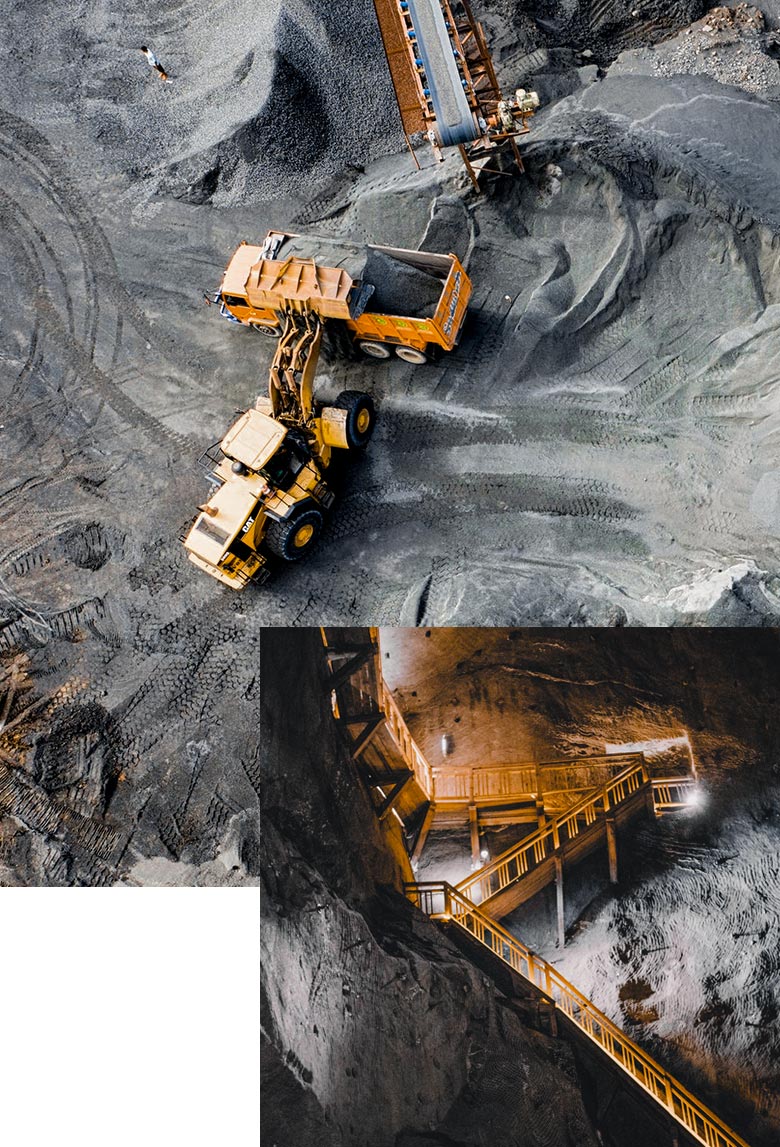 OUR STRATEGY
What is our mission?
---
Highest quality
Strict specifications
Complex foundation
---
STITX's mission is to provide our customers with the highest quality of work available in the concrete industry. We strive to make sure that every yard of concrete is poured and finished to your specifications, whether it be a complex foundation or as straightforward as a sidewalk.
Ready To Start Your Next Project? Get a quote today